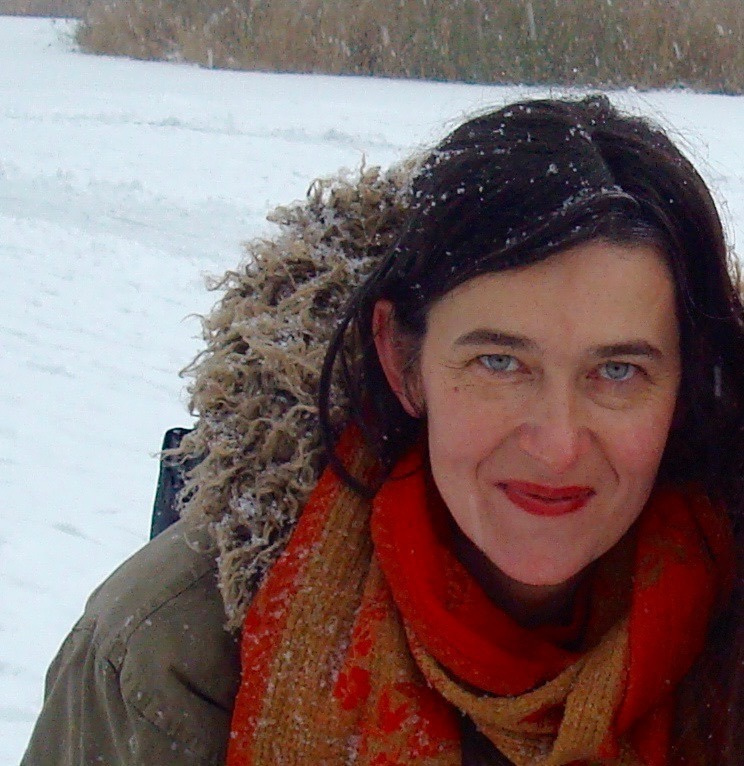 Willemien Op den Orth MA (native languages: Italian and Dutch) studied Italian, Russian and English at the universities of Milan, Moscow and Amsterdam. Since graduating in 1988, she has acquired broad experience in translating and interpreting for governmental, management, commercial and technical organizations, including interpreting for specialists in on-the-job training programmes

As a certified translator (Russian and Italian) she has translated texts on a wide range of subjects, including articles of association, agreements and contracts, annual reports etc. and has also worked as an interpreter for the courts and lawyers.
She has published articles in the daily newspaper De Volkskrant, the weekly Vrij Nederland and Elsevier, worked as an editor for the foreign desk of several TV news programmes and directed documentary items for the VPRO, one of the Dutch broadcasting companies.
Since setting up Business Interpreters in 1990 in Amsterdam, she has been working with a close-knit team of experienced translators and interpreters.